I love Sundays. It's our family day and time to relax and simply be together.
Imogen first thing in the morning with a very cheeky face ready for a day full of fun.
Time for a special treat after lunch, a yummy ice cream which was eaten very carefully.
A tired little girl after splashing in her paddling pool, napping on Mummy and Daddy's bed.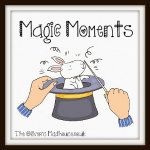 Category: Blog, Photography